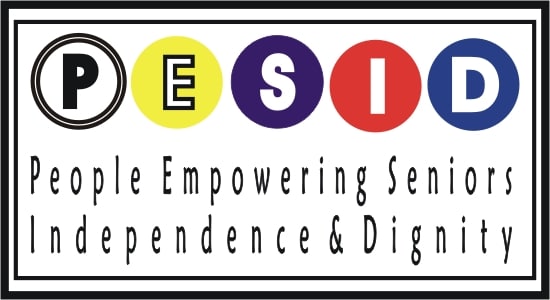 Website Golden Maturity Inc.
Connecting like minded people and developing resources for seniors.
We're looking for a person who has great contacts with professionals who serve seniors.
The position is not one of employment. It is a commission based position, and you are paid as a 1099 independent contractor.
If you are interested please contact Annette Fisher, Golden Maturity Inc.